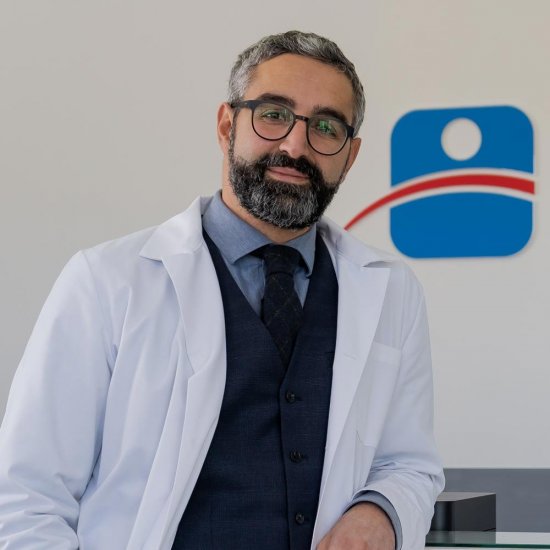 Internist
Georgios Navrouzoglou
George Navrouzoglou graduated from the Medical School of the University of Ioannina in 2007. After completing his military duties he left for Sweden where he completed his specialty at NU-sjukvården Hospital in Internal Medicine.
From the early years of his specialty he had been trying to organize an integrated private primary health care system in his hometown of Ioannina and in particular in Bafra, Ioannina where he originated.
He has worked in Swedish hospitals for 10 years and his dream has always been to return home!
He is the founder of Epirus Medical Center and CEO of Ioannina Medical Center.